How to start your own travel agency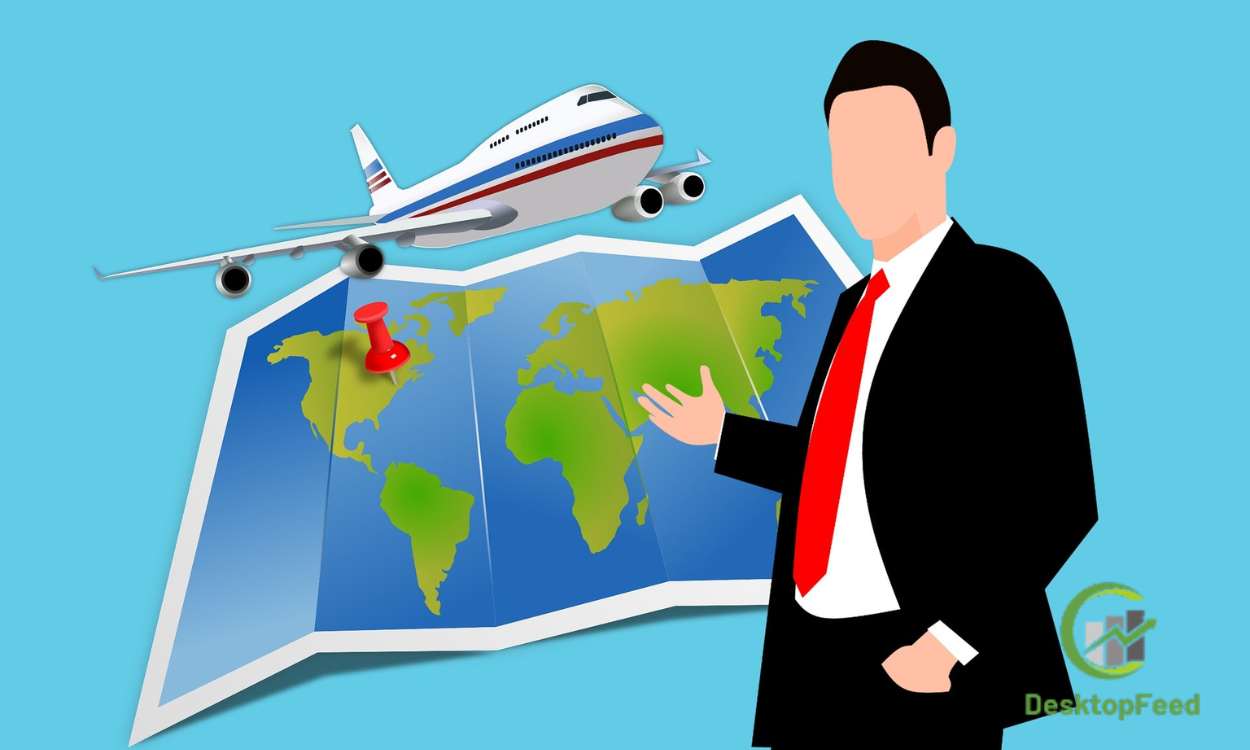 Traveling is a very popular experience that has become more accessible to the public. As society becomes more dependent on technology, we can expect travel agencies to necessarily reduce in number. In many cases, this might be seen as a bad thing – after all, it would be nice if everyone still enjoyed the same service levels as they did before. But there is an upside – AI-powered software can make running your own travel agency much easier and less stressful than it was before!
What is a travel agency
A travel agency is a business that helps people plan and book trips. Typically, the agency will act as an intermediary between the traveler and the airline, hotel, or other travel provider. Many agencies also offer package deals, which can save customers money.
Starting your own Travel Agency
There are a few things you need to consider before starting your own travel agency. First and foremost, you will need to decide what type of business you want to run. There are three main types of businesses that can be operated as a travel agency: tour operator, vacation package producer, or independent travel consultant.
Regardless of the type of business you choose, there are certain basic steps that must be taken in order to get started. First, you will need to research the industry and develop a business plan. Next, identify key partners and investors. Once your business is up and running, it is important to market and sell services effectively. Finally, keep track of trends in the industry and make necessary adjustments to your operations accordingly.
Once you have decided on the type of business you want to start, it's time to figure out how much money you're prepared to invest. The upfront costs associated with starting a travel agency can vary significantly depending on the size and scope of your operation. However, common expenses include property costs (to house your office and stock inventory), advertising expenses, and startup fees (which can range from around $10,000 to $50,000).
Also Read: The Most Important Things Road Trippers Must Do Before Traveling
Once you have an idea of the amount of money required to get your business up and running, it's time to identify your target market. You will need to determine which segments of the travel industry interest you most and target those customers with your marketing efforts. Additionally, it can be helpful to develop specific target pricing strategies for each type of service offered by your agency.
Finally, it is important to build a strong team of employees who share your vision for the business and who are capable of delivering on its promises. Hiring talented individuals is one of the most challenging aspects
Types of Travel Agencies
There are many different types of travel agencies, but the most common are those that specialize in a certain type of travel or offer specific services, such as airfare sales, hotel reservations, and car rentals.
Some smaller agencies may only offer one service, while others may have a broader range. It's important to do your research before choosing an agency to make sure you're getting what you want and that the agency is reputable.
Here are some tips for finding a good agency:
1. Do your research. Before selecting an agency, it's important to do your research and decide exactly what you need. Ask around and look at reviews online to see if anyone has had positive or negative experiences with the agency.
2. Check out the company's credentials. Make sure the company has appropriate licensing and registration requirements in place and that they meet your specific needs (such as requiring a minimum amount of liability insurance).
3. Talk to other travelers. Ask other travelers about their experiences with the agency they chose and whether they would recommend it.
4. Get a sample contract/agreement. Before signing any contracts or agreements with an agency, be sure to read through the contract or agreement carefully to understand all terms and conditions involved. If there are any points you don't agree with, be sure to negotiate these changes before agreeing to anything.
Conclusion
If you're interested in starting your own travel agency, there are a few things you'll need to get started. Firstly, you'll need to come up with an idea for your business. What type of travel do you want to offer? How many travellers will you be dealing with each month? Once you have an idea of what your business will entail, it's time to start planning out your marketing strategy. You'll need to create a logo and branding materials, develop a social media presence, and find local partners who can promote your business for you. Once all of these preparations are complete, it's time to get busy booking flights, hotels, and activities!
For more articles visit: Desktopfeed.com