Tips For First Time Home Buyers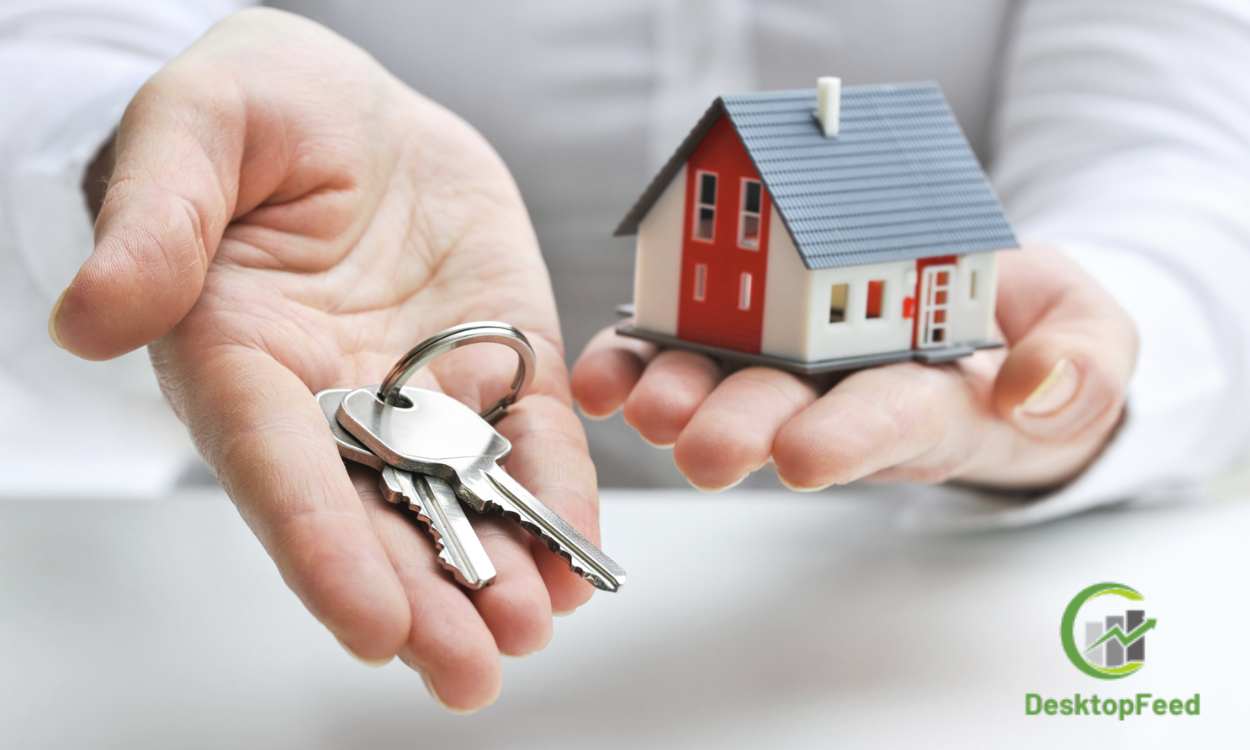 Before you begin the home buying process, it's important to understand what to expect. You'll need to figure out what you can afford, which type of residence is best for you, and what kind of financing you'll need to buy the home. Once you have all of these details, it's time to make an offer and close the deal. You may also be able to take advantage of national and state programs that help first time home buyers with their down payments. Once you've purchased a house, you'll also need to care for the home and keep saving for repairs and maintenance.
Pre-approval
Getting pre-approved for a mortgage is an essential step to buying a home. Most home sellers expect a pre-approval letter before they will consider an offer, so getting pre-approved before you start looking for a home can give you a leg up on the competition. You can get a pre-approval letter for free online or by contacting your local mortgage lender. Once you have received a pre-approval letter, you can begin collecting documents to prove your income, credit, and assets. Obtaining pre-approval will greatly ease the process of buying a home.
Getting pre-approval is an important step in the home buying process, as it gives you an idea of what you can afford before starting your search for a house. It also shows that you're serious about purchasing a home. Although getting pre-approved for a mortgage will result in a hard inquiry on your credit report, the inquiry will not damage your credit score significantly. Further, subsequent inquiries from other mortgage lenders won't affect your credit score significantly.
A pre-approval letter is conditional and is good for about thirty to ninety days. If you don't decide to buy a home after receiving a pre-approval letter, you can contact the lender and ask for a renewal. When you do this, make sure to provide updated financial and credit information.
Getting pre-approval for a mortgage is an essential step when buying a house. It gives you bargaining power when you are making an offer. In competitive housing markets, it is vital for buyers to get pre-approved before making an offer. With pre-approval, a buyer can offer a higher price than someone else and have a better chance of getting the house they're interested in.
Down payment
First time home buyers should consider a variety of options to save for the down payment. It is possible to obtain a low-interest second mortgage, qualify for down payment assistance programs, or apply for a grant. Many first time home buyers use a combination of these sources. These programs can help you pay for the down payment and may even eliminate the need for mortgage insurance.
Another option for first-time home buyers is an FHA loan. These loans are available to those who have a low income and credit score. These loans are designed to make home ownership more affordable for everyone. The FHA works with lenders in New York to help make homeownership a reality for all.
FHA loans have a lower down payment requirement than conventional loans. You can qualify for an FHA loan with as little as 3%. You can also qualify for a loan with a credit score of as low as 500. However, these loans require mortgage insurance. If you can't afford to pay the down payment required by the FHA, you can still qualify for this program. This option is often the best option for first-time buyers with a low credit score.
Other options for first-time buyers include federal housing associations and nonprofit organizations. You can look for participating lenders to see if you qualify for any of these programs. These programs can help you with the down payment and even help with the closing costs. You can even find a list of first-time homebuyer programs in your area by visiting the U.S. Department of Housing and Urban Development's website.
Another option for first-time home buyers is the American Dream Down Payment Initiative, which is geared toward low-income and minority households. This program gives first-time buyers a down payment grant of up to $10,000 and helps with closing costs. Another option is the Down Payment Toward Equity Act, which has not yet passed, but would offer first-time buyers a $15,000 tax credit.
Credit score
As a first-time home buyer, your credit score can have a big impact on your buying power. It is important to understand how your score is calculated, and how to improve it. Credit scores are based on information from your credit reports, which you are entitled to receive for free once a year.
While your credit score is not the only factor in determining whether you qualify for a mortgage, it is an important one. If you want to take advantage of the best mortgage rates and terms, you must know your credit score. Credit scores are based on several factors, including payment history and debt carrying capacity. Lowering your debt is an important way to improve your score.
Your payment history includes any loans, credit cards, or other types of debt. It should also include any missed payments or accounts in collections. Your total debt should not be more than 30% of your credit limit. Your score can also be affected by public records. These can include judgments, tax liens, and civil lawsuits. You should also review new credit accounts opened in the past six to twelve months.
Buying a house is a huge expense and a poor credit score can make the process difficult. Fortunately, there are programs to help people buy a home with lower credit scores. You can learn about first-time home buyer programs online. Try to find a lender who will work with you. If you don't qualify, you can always borrow from a friend or family member. Once your credit score improves, you can refinance your mortgage.
Obtaining a mortgage loan with a higher credit score will also improve your chances of getting the best interest rate. Mortgage lenders use your credit score and credit history to determine your eligibility for a loan. You might not qualify if you have bad credit, so you should look through your credit report and take action to correct any errors.
Buying a condo or townhome as an entryway into homeownership
The benefits of buying a townhome or condo are many. For starters, they usually offer a lot more space than single-family homes. However, they may be expensive. You'll also need to pay a homeowners association fee, which can increase over time. There are also additional assessments for major projects or major storm damage.
A mid-sized condo is the perfect first home for first-time home buyers who are ready to move into a more affordable space. Mid-sized condos are also great for people downsizing from larger homes, but who don't want to spend a lot of time maintaining them. A small condo also allows you to spend more time exploring your city, whereas a larger house requires you to spend more time cleaning and maintaining it. Furthermore, condos are often less expensive than comparable houses in larger cities, or in popular coastal locations. Also, first-time homebuyers may find condos less intimidating to purchase than a traditional home, and they can often save money over renting a house for years.
Condos and townhomes offer a more hands-off approach to homeownership, and many are physically similar to rental apartments. Some developers even construct condos that look like multi-level townhouses. However, condos are less expensive than townhouses, because they don't have land. Most townhomes also have outdoor lawn space.
However, first-time homebuyers should consider HOA fees. Association fees in a townhome or condo may run between $200 and $400 per month. These fees cover upkeep of the building and grounds, and may even include special assessment fees.
Avoiding the worst mortgages for first-time homebuyers
While acquiring a mortgage is an important step in buying a home, first-time buyers should take the time to know their credit score and how this can affect the interest rate they receive. It is also important to review your credit report to ensure it does not contain errors that could negatively affect your application.
There are many pitfalls that first-time homebuyers should avoid to avoid making a financial mistake. It is best to stick to a budget and avoid spending more than you can afford. This is a common mistake and can lead to increased stress and missed payments. Even worse, it can lead to foreclosure.
For More Articles Visit: Desktopfeed.com