How to Improve Your Online Sales During COVID Pandemic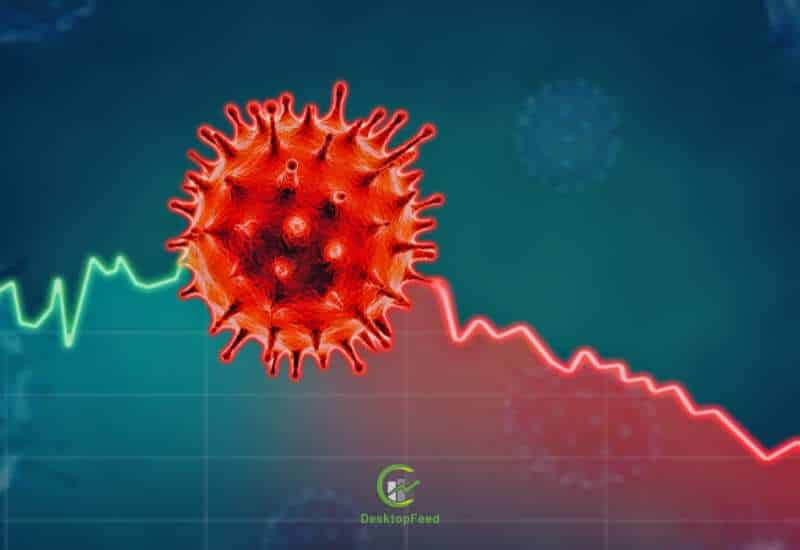 The COVID pandemic is not the end of business for many companies. Regardless of industry, there are steps you can take to mitigate the impact and boost your online sales. These measures include meeting the needs of a new customer base, communicating regularly, and adapting your marketing strategy.
Product adaptation – COVID Pandemic
The Covid-19 pandemic has caused a structural shift in retail, with many businesses turning to online sales to stay afloat. Before the crisis, online sales were growing at about 4.5 percent annually, but the disease has prompted a significant increase in online purchases. As a result, Amazon has experienced a 37 percent increase in sales in the third quarter of 2020, and Mercado Libre saw a 100 percent year-over-year increase in demand for essential goods.
Adapting your product or service to the new needs of customers will help you minimize your losses and increase sales. You must be able to meet the needs of new customers, communicate frequently, and adjust your marketing strategies as needed. In addition, you must pay attention to SEO (search engine optimization).
Embracing the digital experience
Embracing the digital experience is a powerful way to improve your customer experience across the entire customer life cycle, including transaction, fulfillment, and service. The customer experience is defined as the impact of every interaction between the customer and the company. Here are 10 ways to strengthen your customer experience and continue to grow your sales in the face of COVID.
The modern pandemic has not only affected consumers' behavior, but it has also created a huge opportunity for savvy retailers. Instead of going to a store to purchase products, consumers can stay at home and shop online. The savvy retailers are awaiting this opportunity, and they are already implementing strategies that will help them grow their online business. As a result, they're predicting a $218 billion increase in ecommerce sales during the COVID-19 pandemic.
The customer experience is dramatically different than it was before the pandemic. Today's customer experience is influenced by a number of factors, including increased financial worry, social distancing, and lockdowns. That means that your customer experience has to be crafted with care. Your customer message must be less focused on selling and more focused on empathy, trust, and education. " COVID Pandemic"
Mitigating losses
Mitigating losses during a COVID pandemic can be challenging. While these measures are meant to fight the disease, they can also lead to unintended consequences, including food loss and waste. Fortunately, there are steps you can take to minimize your losses. Here are some tips from CUNA Mutual Group.
First of all, it is important to know the risk level of your location. If you're located in an area with high exposure to COVID, you may want to plan your travel accordingly. If you're traveling to an area with high risk for the disease, you should consider quarantine. This will prevent you from coming into contact with the virus and may reduce the risk of contracting the disease.
Second, consider the long-term effects. School closures can result in huge learning losses. In Pakistan, for example, children missed three months of school. When they returned four years later, they were 1.5 years behind compared to their peers who didn't miss school. Additionally, students who went to school after the disaster had already fallen behind, making the impact even worse.
Third, consider how the global donor scenario and the economic development agenda have changed. The COVID-19 pandemic is expected to cause significant collateral damage and may lead to a global recession the size of which hasn't been experienced since the Second World War. A robust economic recovery strategy can help mitigate the impacts of the disease.
For More Articles: Desktopfeed.com